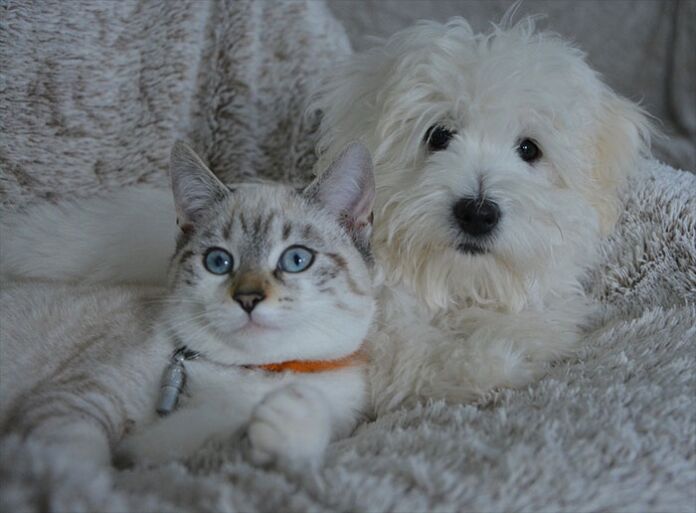 BRICK – The Jersey Shore Animal Center will be hosting their spring "Fur" Paws Gift Auction on May 1 from 1 to 4 p.m. at the Brick Elks Lodge, 2491 Hooper Avenue, Brick. Doors open at 12:30 p.m.
Tickets are $20 each (add $5 at the door) and available starting February 21. First 25 bidding tickets free with paid admission.
Cash 50/50. Complimentary tea, coffee and desserts. Kitchen open for food purchases. Alcohol free event/ no access to on premise bar. You must be 18 years or older.
For more information, visit JerseyShoreAnimalCenter.org or call 732-920-1600 ext.206.