Welcome to Bricktown Online – your source for local news, events, businesses, community information & advertising in Ocean County, Brick Township, New Jersey.
Brick Township (also commonly known as Bricktown or Brick NJ) is a township in Ocean County, New Jersey.
As of the 2010 United States Census, the township had a population of 75,072, making it the state's 13th-largest municipality and the third most populous municipality in Ocean County (behind Lakewood Township and Toms River Township), having seen a decline of 1,047 residents (-1.4%) from its population of 76,119 in the 2000 Census, when it was the state's 12th most-populous municipality.
Stay connected to your town through our site and our print newspaper, The Brick Times, published and distributed weekly.
For more Ocean County News, visit our sister site Jersey Shore Online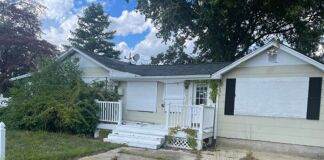 BRICK - Properties that are vacant or have been abandoned can lead to a decline in property value, create nuisances, lead to a...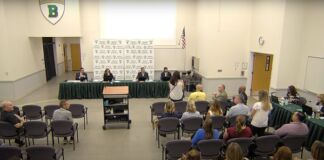 BRICK – As the school year kicked off on a positive note, the Brick Township School District plans to keep the positivity flowing...
All concerts will be held at Windward Beach Park, Princeton Avenue. Each concert will be followed by fireworks. Thursday, June 30th - Super Trans AmThursday,...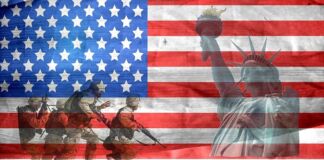 BRICK – Brick Township's Annual Memorial Day Parade will be held on May 30. The Parade steps off at 10 a.m. and marches...
The Brick Times - Read The Latest Edition