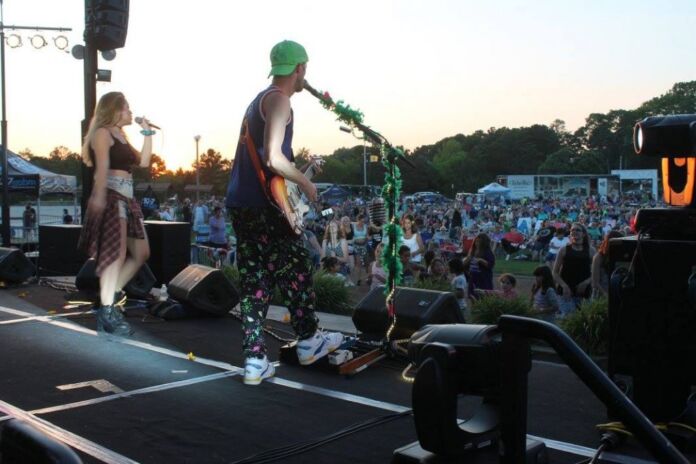 All concerts will be held at Windward Beach Park, Princeton Avenue. Each concert will be followed by fireworks.

Thursday, June 30th – Super Trans Am
Thursday, July 7th – Stifler's Mom
Thursday, July 14th – The Benjamins
Thursday, July 21st – Back to the 80s Show with Jessie's Girl

ALSO: Thursday, Sept. 3 – Annual SummerFest Car Show hosted by the Time Capsule Cruisers. The show features cars, trucks, and motorcycles.