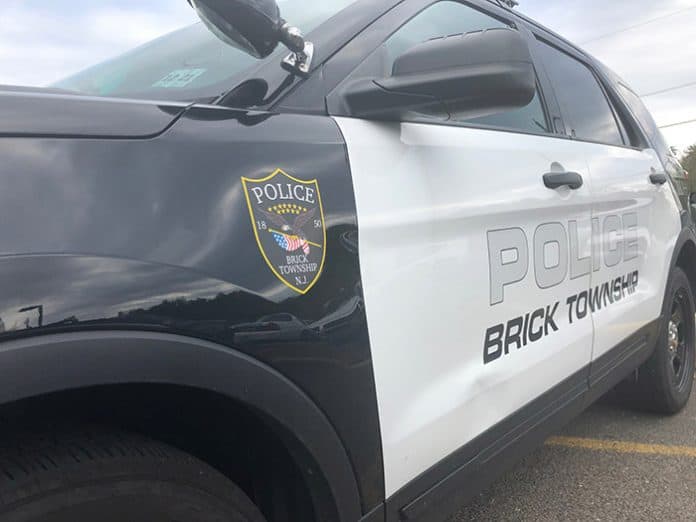 BRICK – A teenager driving a motorized dirt bike struck an SUV in a night-time crash, police said.
An Acura SUV was heading south on Lanes Mill Road at around 8:40 p.m. on March 31 when it slowed down to make a left onto Millbrook Road, police reported. A 2002 KTM Enduro Four-Stroke dirt bike was heading north on Lanes Mill Road and struck the right front of the SUV.
The 14-year-old driver of the bike and his 16-year-old passenger were both thrown from the vehicle. Police said the driver left the scene and was later found at his home. The passenger was brought to Jersey Shore University Medical Center for internal injuries.
The two in the SUV, Daniel and Diane DeJianne, both 65 of Brick, were uninjured.
Lanes Mill Road was detoured for about two hours while police investigated. Anyone who may have witnessed the crash or has information is asked to contact Ptl. David Thergesen at (732) 451-2037.