Bricktown Online is one of the original community websites for the Ocean County area. Founded in 2001 by Robert Henne and Linda Andrews Henne, the focus is to showcase the many great things the town has to offer. The site provides residents and tourists with information, valuable links to news and events as well as a place for businesses to advertise.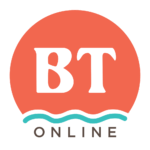 In 2022, Bricktown Online was acquired by Micromedia Publications, Inc.
Micromedia Publications is the Jersey Shore's premier source for community news and affordable advertising solutions in print and online. Founded in 1995 by Stew Swann and Robyn Friedrich, the company prides itself on high quality, fair and balanced journalism while providing value for the advertisers. Micromedia launched The Manchester Times followed by six other newspapers serving Toms River, Berkeley, Brick, Jackson, Southern Ocean and Howell.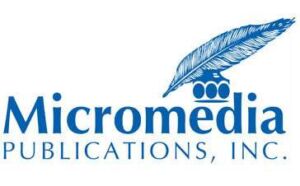 In 2017, the company developed Jersey Shore Online, a breaking news website updated throughout the day. The company is led by Swann and his business partner Jason Allentoff, formerly of Townsquare Media.
For businesses and organizations, Bricktown Online provides a way to reach out to the local community. We post events, advertise services, and help businesses get web traffic with links on the site.