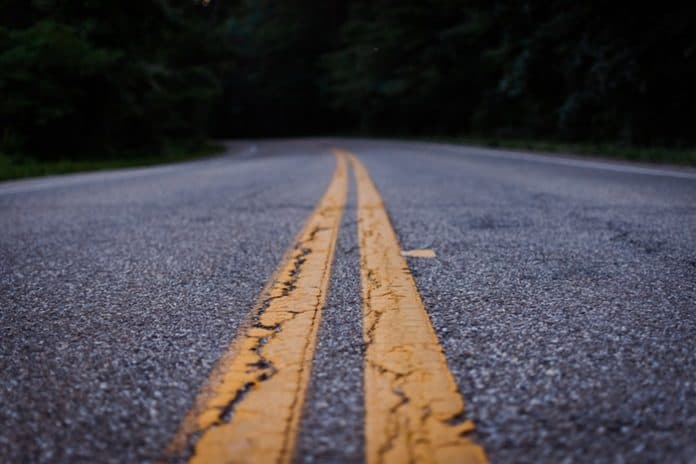 By Alyssa Riccardi
BRICK – Ocean County and Brick Township engineers have confirmed that the roadways near two schools will not be changed or modified due to traffic safety concerns.
Over the past year, parents have complained about the roadways at Osbornville and Herbertsville elementary schools as accidents with buses and other motorists have occurred during drop-off and pick-up times.
However, officials have determined that these issues are not caused by the designs of the roadways at the schools but rather due to the traffic caused by the drop-off and school dismissal.
At the May 11 Board of Education meeting, business administrator James Edwards gave a report on their analysis. He met with Ocean County Engineer John Ernst and Brick Township Engineer Elissa Commins onsite at Osbornville and Herbertsville elementary schools in order to make a determination.
"The county indicated they are not going to be making any roadway improvements at either site because of traffic conditions that are caused. They are not caused by the county road design but rather the school traffic," Edwards said.
"At Osbornville, there is a great improvement based upon the administration had changed traffic patterns there. So that's alleviated a great deal of traffic congestion on the roadway and
there does not appear to be a safety concern anymore by Traffic Safety," Edwards added.
The issues at Herbertsville stem from drivers parking along Lanes Mill Road, which interferes with buses and other traffic from the school. To resolve this, police are enforcing "no parking" on both Lanes Mill Road, at Herbertsville School, as well as Drum Point Road, near Osbornville School.
"Parents at both schools are going to be notified that there will be no parking tolerated on the roadways," Edwards said.
He explained that Susan McNamara, Director of Planning, Research and Evaluation, will be responsible for working with both building principals to get that message out to the parents.
"The township has indicated that they will be ticketing vehicles that are parked in roadways during drop-off and dismissal," he said.
Additionally, Edwards said they considered at one point constructing a potential access road that would go from the rear of property at Osbornville school. However, it appeared this isn't needed.
"We'll give some additional, future consideration once the new park goes in the back of the school. They're building a new playground there that's going to allow us to take down the old playground that's there currently, which potentially could turn into some more parking," Edwards said.