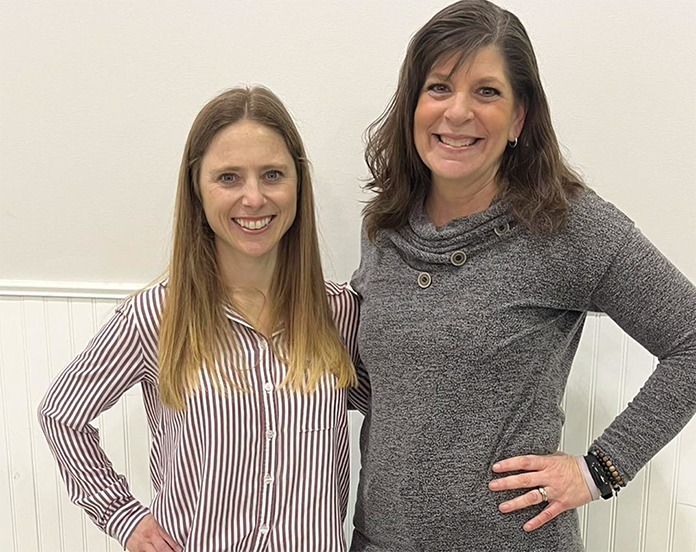 BRICK – Melissa R. Travers will fill a vacant seat on the governing body that was created when councilmember Lisa Crate was named mayor last month after John G. Ducey resigned to become a superior court judge.
"The method of filling that vacancy is set in state law," said township attorney Kevin Starkey during the March 15 council meeting. "The Democratic Municipal Committee makes three nominations…and presents them to the council, and there have been three names presented."
The council unanimously chose Melissa R. Travers, who will serve until the end of the year. The other two candidates were Erica Demaio and Emma Mammano.
The same is true for Mayor Crate's term. Both a council member and a mayor will be chosen in a November election, and if elected, they would serve out the remaining terms of their offices. (Crate has announced that she plans to run for mayor). Travers will be sworn in during a future council meeting.
Food Trucks, Open Space & Dredging
In other news, the Township Council Land Use and Business and Finance Committees are recommending amending an existing ordinance to allow for 10 Class 2 food trucks in the township. The Class 2 licenses allow for food trucks to stay put in one location.
"The number of food trucks in this category was previously limited at seven," said Councilman Vincent Minischino. "These food trucks can only be parked where they have the owner's permission and required approval by Traffic Safety, Code Enforcement and Zoning."
There are three trucks on the waiting list, but if a veteran applied, they would be granted automatic approval, he added.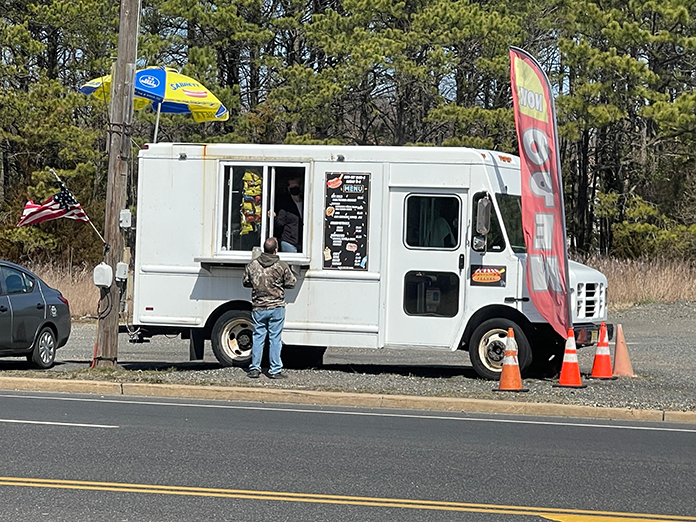 "None of these trucks have approval to be on township property because they have agreements with an ice cream vendor and other vendors for township events," the councilman said.
Additionally, the governing body voted to accept a donation of 3.2 acres of marshland, located behind Cedar Bridge Manor.
The owners of the property reached out to the township to donate the marshland, on which nothing can be built. One third of the parcel is underwater.
"This property has the added benefit of a prime location for the re-use of dredge materials," said Councilwoman Andrea Zapcic. "It will also add acreage to our open space preservation areas."
And finally, the governing body voted to establish requirements and fees applicable to municipal dredging permits.
The township has obtained a town-wide dredging permit that allows for individual property owners to contract for dredging without paying for a permit application, which saves each waterfront property owner significant time and money, said Councilman Derrick T. Ambrosino.
"The table's been set for individual property owners to proceed with dredging their slips by receiving a permit from the township to do so from our engineering department," he said.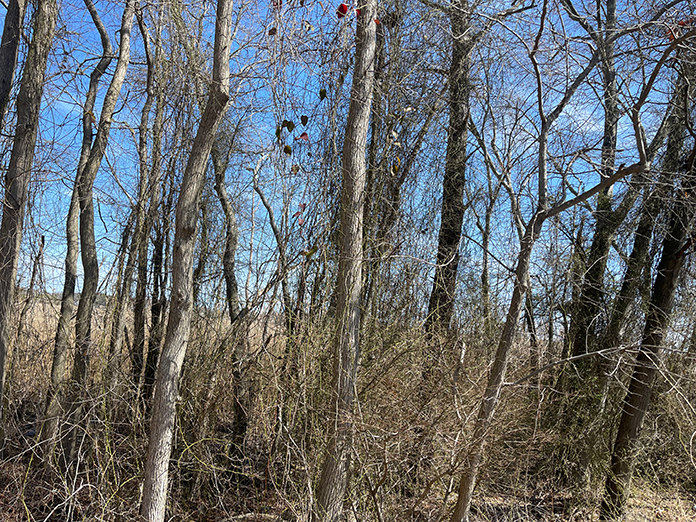 Township Business Administrator Joanne Bergin said the township is not obligated to perform dredging on private property since they're not public waterways.
"So, to facilitate and assist these lagoon property owners that desperately want to be dredged, we went ahead and processed the ability to have a performance process to make it easier for them," she said.
Last year's dredging of Nejecho Beach lagoon was a state-allowed pilot program completed before the townwide dredging permit was in place, Bergin said.. The waterfront property owners and since been assessed for the work.
The next council meeting will be on Tuesday April 11 at 7 p.m.