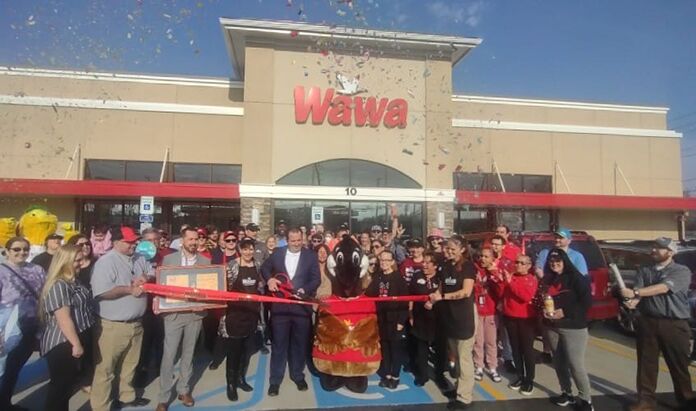 BRICK – The newest Wawa located at 10 Lanes Mill Road in Brick officially opened its doors to customers today.
Originally, the Wawa at this location was a standalone store. However, in 2019, they were approved for an expansion which added a full gas station as well as building a brand-new store.
  General manager Anthony Rao will lead a team of 60 associates, all of whom filled new positions with the expanded store, the company said.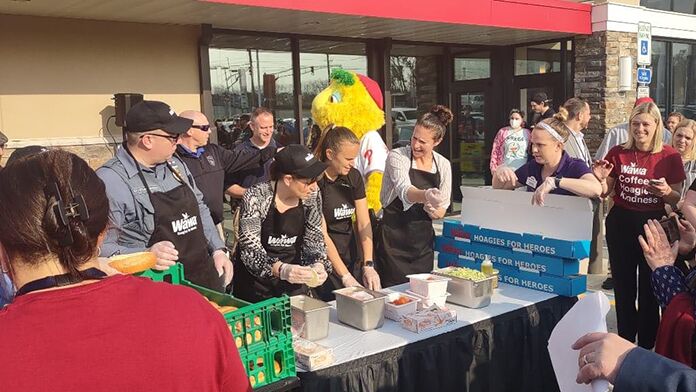 "At Wawa, our core purpose is fulfilling lives every day, and since our first store opened, we've believed that we all have a role in making this world a better place," said Chris Gheysens, Wawa's CEO. "Our associates deliver experiences and often create emotional connections with customers that go beyond what traditionally happens in a retail environment, and we look forward to welcoming old friends and making new ones in this wonderful community!"
In celebration, the store offered free coffee to its customers.
You will also be able to pick up your free copy of The Brick Times newspaper from the store each week.