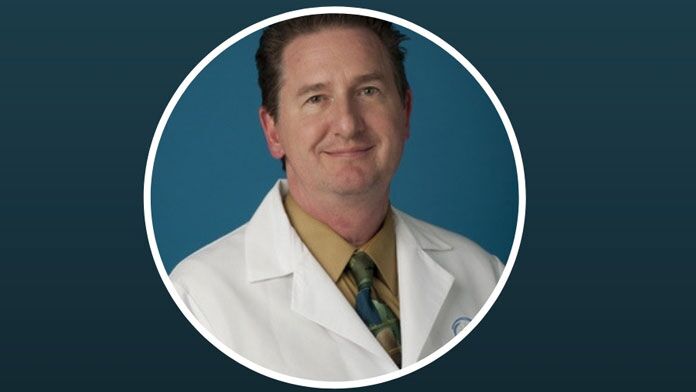 TOMS RIVER – If it's a Tuesday morning, it's a sure bet Dr. Jay Vida is on his way to visit residents and team members of Harrogate senior living community in Toms River. Dr. Vida has followed this schedule for 29 years as the community's medical doctor. He says it's the best part of his week.
As Harrogate's beloved doctor, with many subspecialties, he visits with residents one-on-one so they don't have to leave the community for their standard visits. He oversees care and state guidelines for the community. Over the years, he's met many amazing residents and team members, including World War II veterans. Some of his longtime patients were at one time employees of the community and are now residents, whom he continues to see.
As a child he always noticed how happy his pediatrician was, which inspired him to pursue a similar career path. His love for his work has also inspired his two daughters to join the medical field.
Harrogate thanks and appreciates Dr. Vida's dedication to our residents.