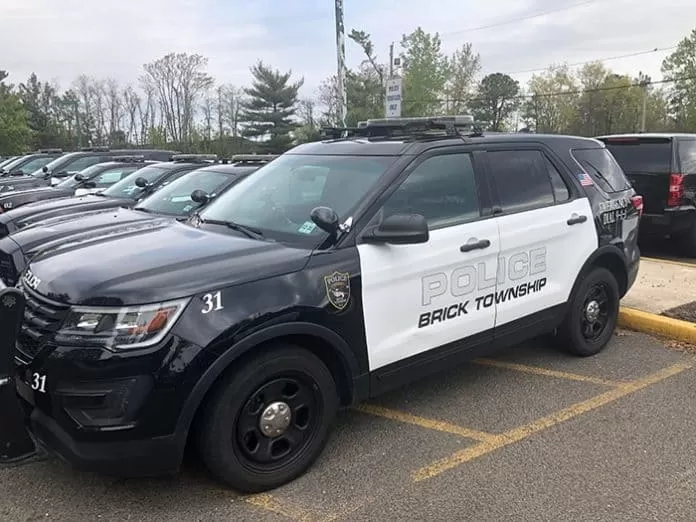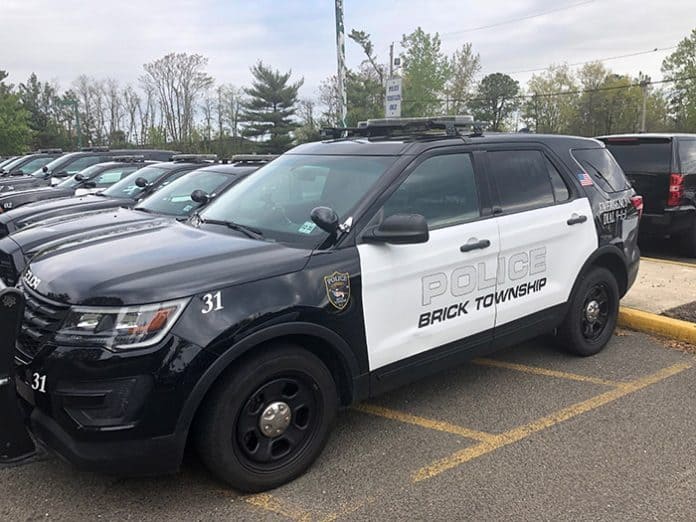 BRICK – A witness told police they saw a car that appeared out of control before it hit a stopped truck, knocking it into another vehicle. The crash took place at around 3:30 p.m. on May 5 on Route 70.
Police said Vincent Grillo, 83, of Lakewood, was driving his Kia east on Route 70. Someone had called the police, saying that they saw this car swerving, and hitting the concrete divider. The car managed to go through a red light at Jack Martin Boulevard.
It slammed into a GMC truck that was stopped at the Morris Avenue intersection. The force of the collision pushed the truck into a Suburu Crosstrek that was stopped in front of it.
Grillo was brought to Jersey Shore University Medical Center, and is currently in critical condition. Police said he had a visible head wound when they arrived.
The driver of the GMC truck was Michael Amogretti, 53, of Brick. He said he had chest pains and was treated at the scene by Brick Emergency Medical Services.
The driver of the Suburu, Richard Crue, 75, of Allenwood, was not injured.
Route 70 eastbound was closed for about two hours while the road was cleared and the crash investigated. Anyone who may have witnessed this crash or has information related to it, is asked to contact Patrolman Daniel Fogarty at 732-262-1141.