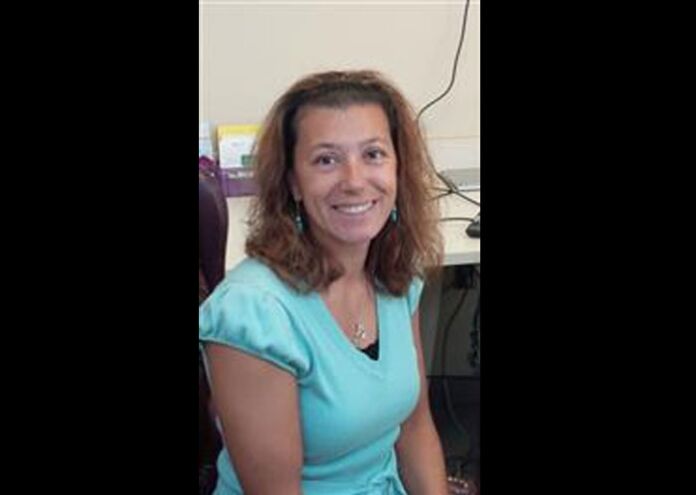 BRICK – The Brick Township Board of Education approved the hiring of a new Special Services Director at recent meeting.
"I am pleased to welcome and announce our new Director of Special Services, Jennifer Grenger," Superintendent Thomas Farrell said.
Grenger has a background in guidance, special education as a teacher, counseling as a director and a supervisor and is in her 26th year with this profession.
At the meeting, Farrell told the story of Grenger's interview for this position and why she fit the role so well.
"This is a very important position in our district and at the final interview, we had a committee here in the conference room and my secretary Ms. Beyer went to go get Mrs. Grenger from the lobby and she came back and good five to 10 minutes later. Ms. Beyer came in and said 'I have to tell you, Mrs. Grenger was sitting there conversing in Spanish with a family trying to register for our district. They were so happy and so excited.' From there it just seemed that the whole interview process went very well and we knew we had our person. A real people person that I think has a passion for special services in all students," Farrell said.
"Welcome, we are lucky to have you and thank you so much for coming to Brick Schools," Farrell added.
Afterwards, Grenger took the stand and shared her gratitude towards the board members as well as the Brick Schools community.
"This district is amazing. I really feel that students have the opportunity to learn and grow and I'm really excited to be a part of this community to serve all students. It was apparent from the moment I stepped in I already heard, I already saw, that everyone shares a common passion and I cannot wait to walk and work beside all of you. My dedication and passion for education grows stronger each year I'm in this profession," Grenger said. "I've learned a few things along the way. First thing is to do what is best for all students and the second is to lead by example."
At the end of her speech, Grenger thanked her husband and family for always supporting her. According to board documents, Grenger's position will be effective beginning November 1.