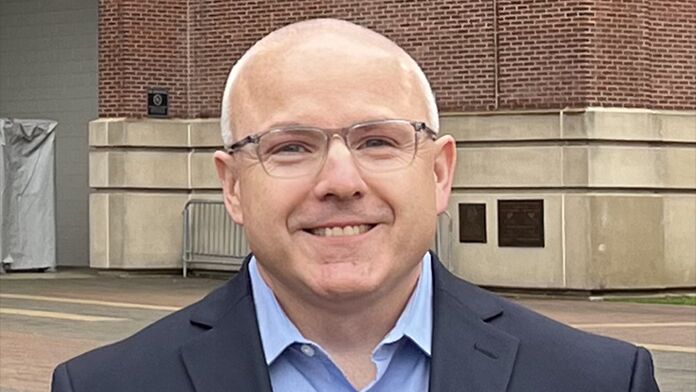 BRICK- Jim Ryan was named the new township tax assessor after Michael Kingsbury announced his retirement.
"This is some exciting news," said Mayor John G. Ducey during a recent Township Council meeting. "Jim has worked in the tax assessor's office here in Brick Township since 2002, so he is a 20-year veteran after being 'the number two guy' in the office since 2016, so we're excited to be able to promote from within such a great and talented individual."
The mayor said Ryan is very qualified and experienced and ready to take over as assessor after Kingsbury retired on August 1.
Tax assessors are governed by the laws of the State of New Jersey and are overseen by the County Board of Taxation. All property is subject to taxation, and it is the responsibility of the tax assessor to place a value on each parcel of property in their taxing district.
After the meeting, Ryan said he was raised in Point Pleasant and has been a Brick resident for about seven years.
"The assessor's office does a lot of different things," he said. "We defend the assessments as far as tax appeals, we go out on inspections to follow up on permits, we handle the exemptions and deductions for seniors, veterans, disabled veterans. There's quite a bit."
The township has not yet named a new assistant tax assessor.