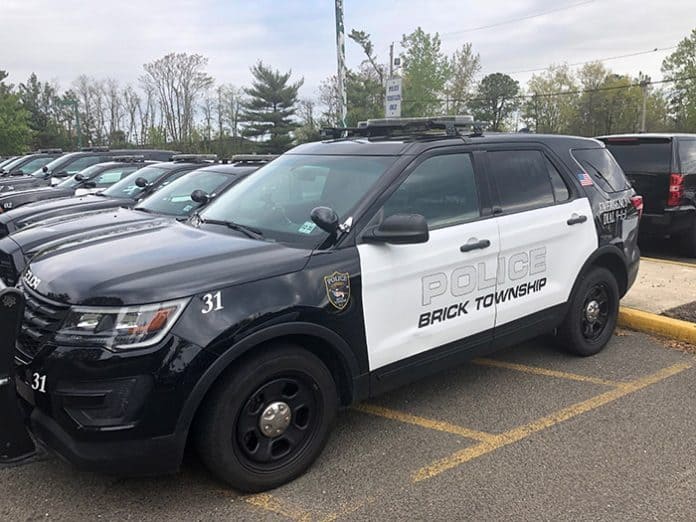 BRICK – Men suspected of stealing credit cards and shoplifting from stores were arrested at the Brick Target.
Police believe that the men would shoplift from stores in the area. They would also steal purses, use the credit cards to buy gift cards, and then buy electronics with the gift cards, police said.
On April 5 at 5 p.m., police were called to Target for a shoplifting report. An employee said one man was seen putting items in a backpack while the other two were using several gift cards to buy electronics. The Street Crimes Unit Detectives responded because they matched the description of suspects who were engaged in a theft ring.
  The suspects had gift cards on them that had been purchased at Target in Princeton earlier that day with a stolen credit card, police said. All three were from Queens, N.Y. Their cell phones and vehicle were seized.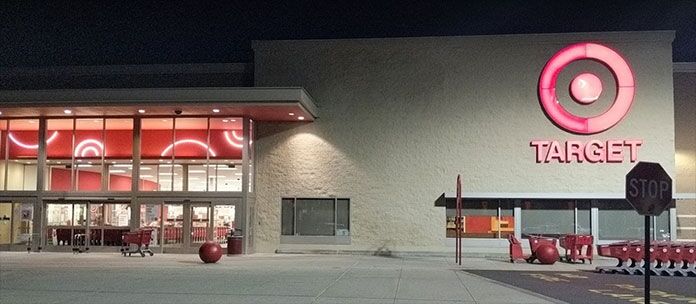 Luis Ramirez-Gonzalez, 29, was found to be in possession of $233.37 worth of stolen goods. He was charged with shoplifting, credit card fraud, and theft by deception.
Esteban Ibrarra-Ignacio, 22, was in possession of $991.59 of illegally obtained merchandise including an Apple Watch S7 and an iPad Mini. He was charged with shoplifting, credit card fraud, theft by deception, possession of a fake ID, unlicensed driving, unregistered vehicle and fictitious plates.
Hector Marquez-Troncoso, 41, was charged with shoplifting, credit card fraud and theft by deception.
Detective Brian Farnkopf was able to link several thefts and fraudulent purchases committed by all three subjects in other stores around the state to the April 6th shoplifting incident.
  Charges are merely accusations until proven in a court of law.