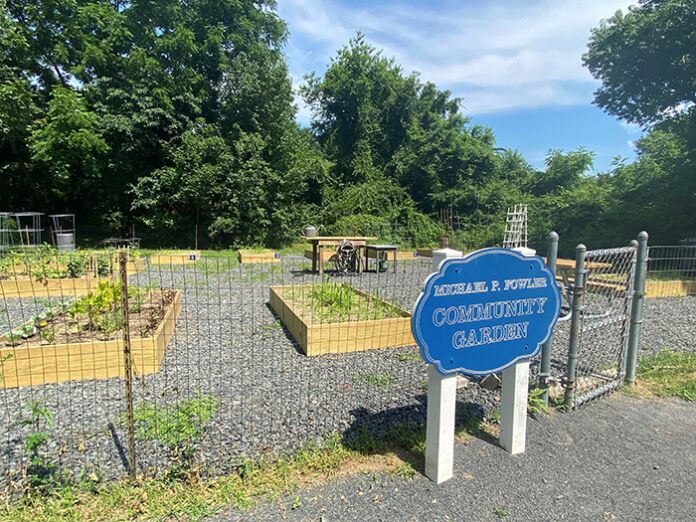 BRICK – This summer, Brick Township is getting greener as they've reconstructed the Michael P. Fowler Community Garden at the Haven's Homestead Park Facility.
The Community Garden is open with 17 plots for residents who might not have the ability to plant vegetables and herbs at home.
  "The Community Garden has been there since about 2015 or 2016. Michael P. Fowler, the previous Township Planner, was the one who started the garden. He had interest from residents in town who didn't have a prime gardening area in either their yard or they lived in a condo or apartment or a senior community. Maybe they had too much shade or too much sun, not enough area to grow what they want, so he started this idea in the parks department," Township Planner Tara Paxon said. "They built 15 planting boxes at the Haven's Homestead site. When Fowler retired in 2018, I've been carrying on the project. The parks department helps us out by turning on the water and getting everything ready with his staff every year."
Back in April, the township had a clean-up day and cleaned the entire garden site. During that time, the township decided the garden needed to be revamped.
"I thought many people weren't gardening there due to COVID. But one of our regulars came in and said the garden had been dying off. He told me that he thought there was a fungus in the soil. The plants were not yielding what they should," Paxton said "So, we decided to start fresh. We cleared it out and put new boxes and soil. We had a Boy Scout troop who wanted to do an Eagle Scout project and they built two Americans with Disabilities Act accessibility garden beds because they needed to be higher. So now we have 17 beds to rent."
In addition to the new garden plots, the Township announced that they will be constructing a Pollinator Garden to promote more pollination in the area.
"Vin Palmier from the environmental commission wrote a grant to the New Jersey Association of Environmental Commissions to get funding to start a pollinator garden. Recently we were awarded the funding for $2,000. A local Eagle Scout is going to build an additional three pollinator beds behind the community garden," Paxton said.
  The Township will be working with the Master Gardeners of Ocean County, the Brick Garden Club and the Environmental Commission to come up with planting plans to fill the beds. The beds will be filled with specific plants to encourage all the pollinating species to pollinate the area.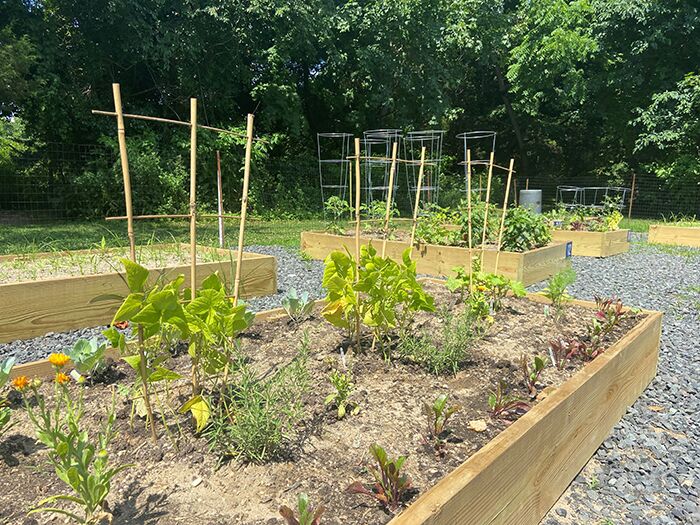 "We'll be working with these groups this summer to make planting plans and we'll most likely have a planting day," Paxton said.
The Michael P. Fowler Community Garden located at 515 Herbertsville Road at the Haven's Homestead Park Facility. Each plot is available to rent for this planting season for a $20 reservation fee. Water is available in the garden. If you're interested in renting a plot, you can contact the Division of Land Use & Planning at 732-262-1041 for information or email cmoore@twp.brick.nj.us.