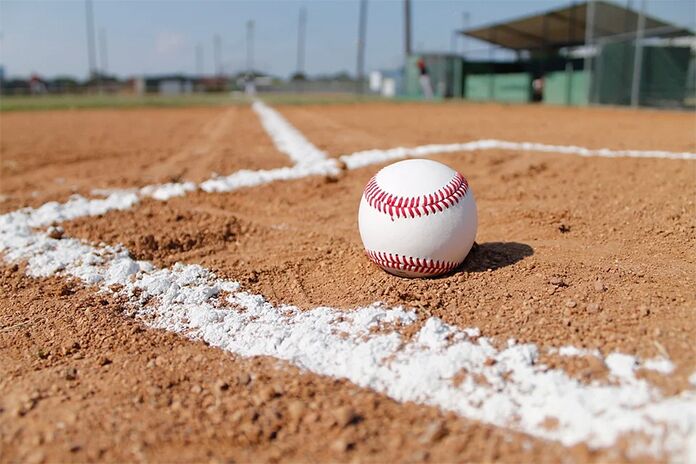 BRICK – Beginning this weekend, Brick Little League is hosting the 10-Year-Old NJ Little League Section 3 Tournament at the Brick Little League Complex, 238 Cherry Quay Road.
Teams will be fighting to win the Section 3 Banner! This includes Brick Little League's own D18 Champions the Brick Little League 10-Year-Old All Star Team.
The weekend schedule of games is as followed:
Game 1 – July 16 at 11 a.m.
D19 – Two River LL West vs D12 – Sunnybrae LL
Game 2 – July 16 at 1:30 p.m.
D10 – Clark LL vs D11 – South Wall LL
Game 3 – July 17 at 11 a.m.
D18 – Brick LL vs Game 1 Winner
Game 4 – July 17 at 1:30 p.m.
Game 1 Loser vs Game 2 Loser
  The full Tournament Schedule can be found on the NJ D18 Website at njdistrict18.org.