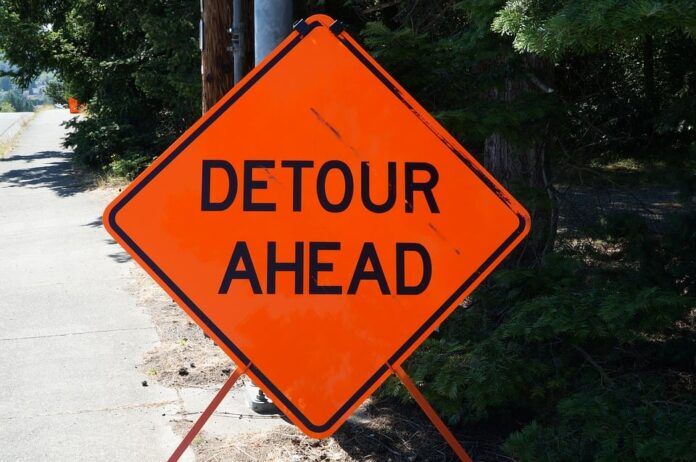 BRICK – The Brick Township Police Department has announced that the repaving of Drum Point Road will begin the evening of August 9.
Paving will continue until early next week, with the paving company working from 7 p.m. to 5 a.m.
Police said that westbound traffic will be detoured during those overnight hours. Eastbound traffic will remain normal. They ask for residents to drive carefully and slowly through construction zones.