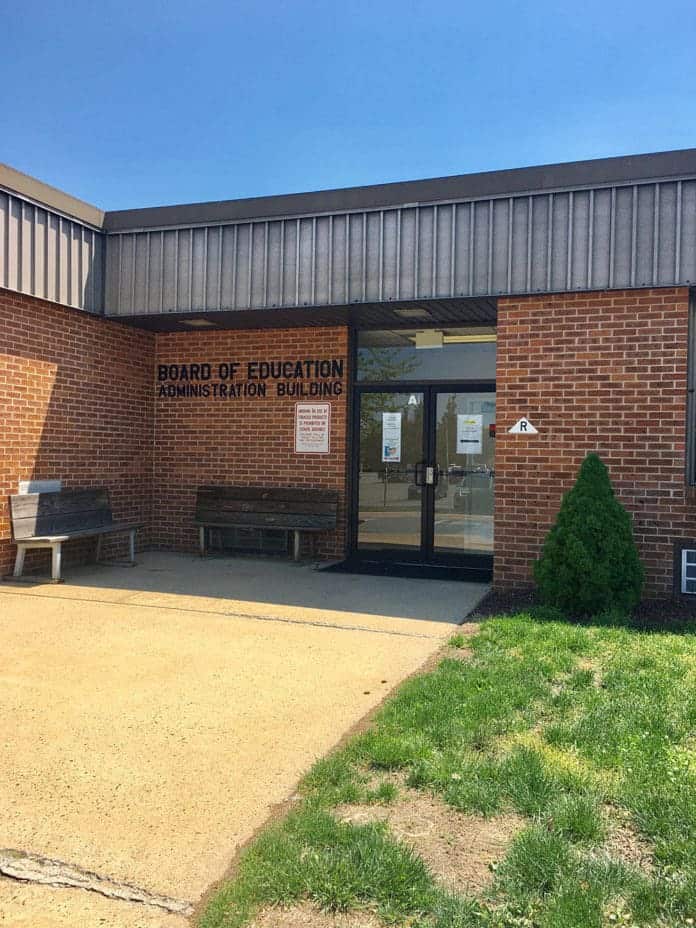 BRICK – As the Brick Township School District continues to work out a budget for the 2023-24 school year, Superintendent Dr. Thomas Farrell gave a disheartening update on the process.
"Our budget process over the last few years has been a little dire since the cut in S-2. As I stated last month, the district is in the process of finalizing the budget from the 2023-24 school year," Farrell said. "As we plan the budget for 2023-24, we have an additional loss of state aid once again under S-2. This loss of state aid in cumulative, so now our total loss is over $22 million. This reduction has multi-year impacts on Brick Schools."
The S-2 funding formula is a state change that began several years ago. Every district receives aid, but the state started to redirect money away from districts that have seen decreasing enrollment and other factors. The exact formula has never been made public.
At the recent Board of Education meeting, Farrell made a lengthy statement explaining how the district is dealing with a decrease in state aid due to reductions under the S-2 bill. The district has been faced with a series of cuts in previous years and with the cycle continuing, he said the district anticipates a loss of positions once again.
However, Farrell hopes that retirements and attrition will play an integral part in minimizing job loss.
"Unfortunately, as was the case a few years ago, this process will most likely result in the transfer of staff, some non-renewal of staff and possibly a reduction in force. We would notify non-tenures of non-renewals and then staff transfers would be announced once after we resolved all the staffing moves based on certification and seniority for the budget," Farrell said. "S-2 has deeply impacted our already underfunded district. Please know that with every cut made we're doing our best to minimize the impact on our students and our staff. We're grateful for all of our staff contributions and appreciate their understanding and patience as we move through this difficult process. During these tough times I assure you we are looking at all avenues that are in the best interest of our students and their educational program."
Farrell further explained how the rising inflation has also impacted the district with costs increasing exponentially and revenue sources reducing. The district is contending with higher costs for classroom materials, transportation, gas and fuel, electricity, food, salaries and benefits.
"Employees are feeling the pinch due to the cost-of-living increase and not surprisingly, collective bargaining agreements and contract salary increase rates have rose as well across the state. In this school year right now, the average we received from school boards was an averaged increased salary negotiations of 3.3% and rising. With districts having difficulties filling openings, Boards of Education do not have much leverage to cut back. In fact, many districts are losing tenured teachers to go to other districts offering higher salaries," Farrell added.
Over the last year, the Consumer Price Index (CPI) has increased to 7.1%. Farrell said school districts like Brick are still under the 2% tax levy cap that was instituted in 2010 when the inflation rate was 1.5% at that time.
"This is the perfect storm unfortunately, as I've said, and we need the state's help. There's a paradox with the state New Jersey school funding formula that it doesn't provide relief nor afford a mechanism for districts such as Brick that are way under adequacy and have state aid reduced substantially, 49%." Farrell said. "The time is now for Brick to advocate for our very efficient yet effective school district. We cannot allow Trenton's insouciance to continue will us anymore and ignore us."