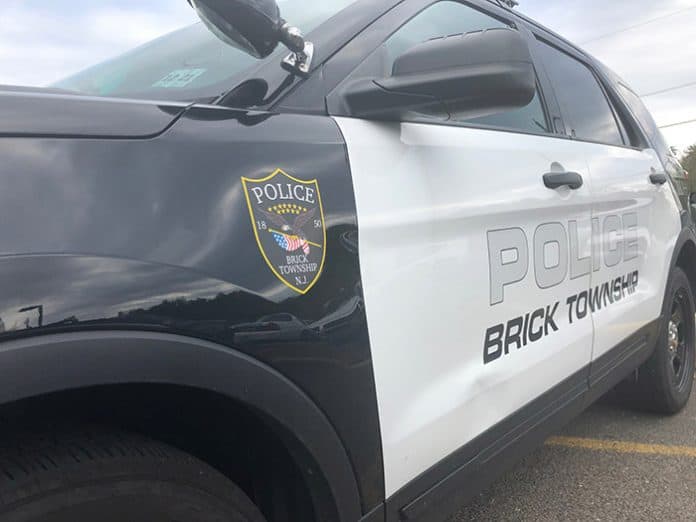 BRICK – Police said they have a suspect in the burglaries of three local businesses.
  Christopher Butler, 35, of Bayville is wanted for three counts of burglary, three counts of criminal mischief, and two counts of theft. He still has not been located yet.
He is suspected of breaking into Jovo's Deli on Route 88 on January 10, stealing cash and doing almost $700 of damage. The next day, he allegedly broke into Cornerstone Dry Cleaners on Yorktowne Boulevard, damaging a window. On January 17, he is believed to have broken into the Public Storage on Route 70, causing approximately $300 in damage to one of the windows.
Police said each burglary happened at night, and the suspect threw a large rock or brick through a window or glass door of the business.
Similar burglaries happened in a neighboring town. Detective Ryan Talty worked with detectives from that department to identify Butler as the suspect.
Charges are merely accusations until proven in a court of law.