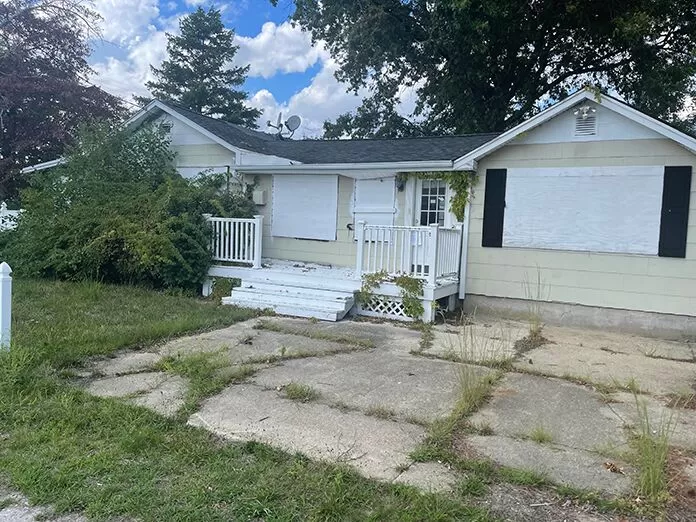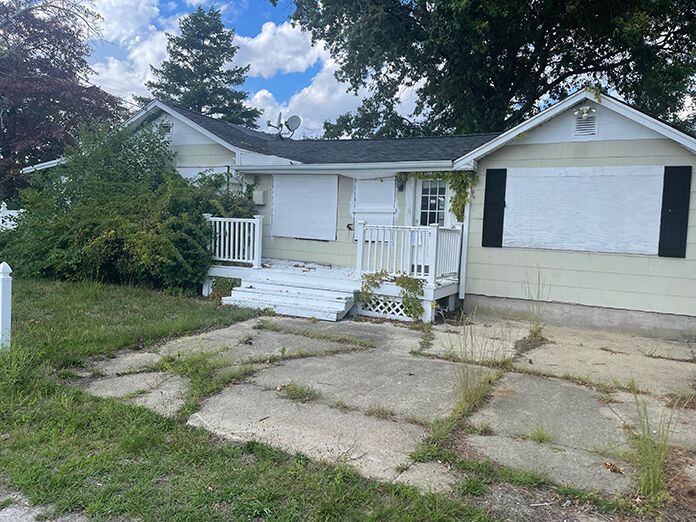 BRICK – Properties that are vacant or have been abandoned can lead to a decline in property value, create nuisances, lead to a general decrease in the neighborhood aesthetic, create conditions that invite criminal activity and foster an unsafe and unhealthy environment, officials have said.
During the most recent Township Council meeting, the governing body introduced an amendment to an existing ordinance that addresses vacant and abandoned properties in the township.
In August 2021, a Superior Court ruling determined that municipalities had a legitimate interest in passing regulations to address vacant and abandoned properties. However, some ordinances have too broad of a definition of what a vacant and abandoned home is. The ruling sought to create a better definition.
  "This ordinance amends an existing ordinance to bring us in line with the goals outlined by the judge and address the court's ruling," said Councilwoman Heather deJong.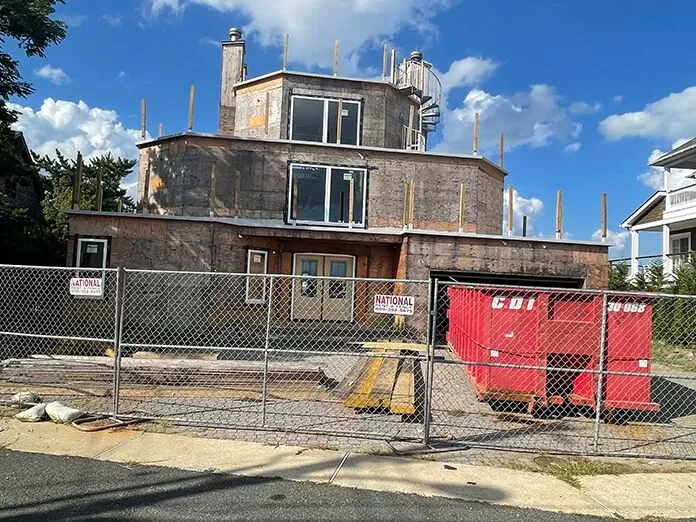 While the township has already adopted property maintenance codes to regulate building standards and the condition of the property as a whole, the governing body recognizes that it is in the best interest of the public's health, safety and welfare to adopt a more regulated method to discourage property owners from allowing their properties to become abandoned, neglected or left unsupervised, the ordinance says.
Furthermore, the Township Council is authorized to enact and amend ordinances as deemed necessary and is authorized to create a property registration program to identify and monitor the properties within the township to regulate the care, maintenance, security and upkeep and to impose a registration fee on the owners of these properties.
In 2018, the township contracted with ProChamps to handle the registration of vacant and abandoned properties in the township.
The company holds responsible parties (usually banks) to register a foreclosed property with no cost to the community since it can be difficult to get to the bottom of who has the information on mortgages and deeds.
When a property is named on the abandoned properties list, the right to foreclose starts immediately and the township would then have the right to go onto the property to undertake efforts to secure and maintain it.
  The township would have the option to partner with a qualified contractor, who would be authorized (after a court hearing) to take possession of the property and renovate it.

The definition of abandoned property is any property that has not been legally occupied for a period of six months and meets one other of four criteria:
The property is in need of rehabilitation and none has taken place in the last six months;
Construction was started and stopped for at least six months;
One quarter property tax payment is delinquent;
The property is considered a nuisance by the township construction official.
There are exceptions for seasonal property owners and a formal process for any property owner who appeals.
A second hearing on the amendment and public comment will be held at the next council meeting scheduled for September 27 at 7 p.m.