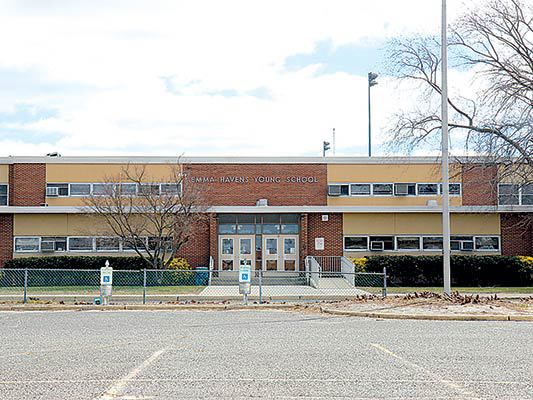 BRICK – School officials along with Brick Township Police Department have announced changes to the drop-off/pick-up process at Emma Havens Young Elementary.
"In response to complaints about the traffic pattern on Drum Point Road. during school pick up and drop off, we met with school officials to come up with a solution," Brick Police wrote online.
Beginning on April 25, parents will park in the back of the building in a parking space and escort their child to line up along the fence at the back of the building as early as 8:50 a.m. Afterwards, students will be ushered into the school.
For pick-up, parents will again park in a parking space behind the building, exit their vehicles and line up along the fence as early as 3:20 p.m.
School officials will be on site to assist with directions and guidance until everyone gets used to the new process, Brick Police stated.