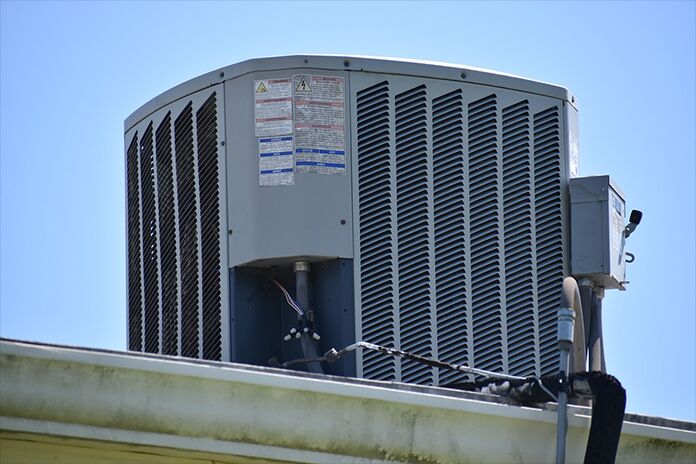 BRICK – Four schools within the Brick Township School District will receive new or upgraded heating, ventilation and air conditioning systems after the board approved $10.7 million in HVAC projects.
Currently, out of the 12 schools that make up the district, 10 schools do not have any air conditioning. Only Brick Township High School and Brick Memorial High School have fresh air intake air conditioning.
Earlier this year, the bond measure of each individual project was approved by the Board of Education. At the most recent Board of Education meeting, members voted to allocate the funding to subsequently allow contracts to be awarded.
In the past, Superintendent of Schools Dr. Thomas Farrell said it could cost them some $50 million to have all the systems installed. These air conditioning and HVAC system projects are being funded through the district's capital budget. In addition, the projects are partially funded by the state from the $7.5 million that was granted to the district late last year, which was obtained from federal pandemic relief measures.
The projects will include installing air conditioning systems as well as efficiency upgrades at Lanes Mill Elementary, Emma Havens Young Elementary, Drum Point Elementary, and Lake Riviera Middle School.
Additionally, the projects will include several improvements such as replacing rooftop-mounted HVAC units and reconstructing interior plant facilities. These upgrades will give the schools air conditioning and better air filtration. Projects are set to be accomplished throughout the summer of 2023.
The breakdown of the costs for each school, along with its contractors, are as follows:
Drum Point ES: DeSesa Engineering Company, Inc. – $2,948,000
Emma Havens Young ES: Preferred Mechanical Inc. – $3,049,000
Veterans Memorial ES: Preferred Mechanical – $2,649,000
Lake Riviera MS (no contract awarded yet) – $4,657,000 appropriated