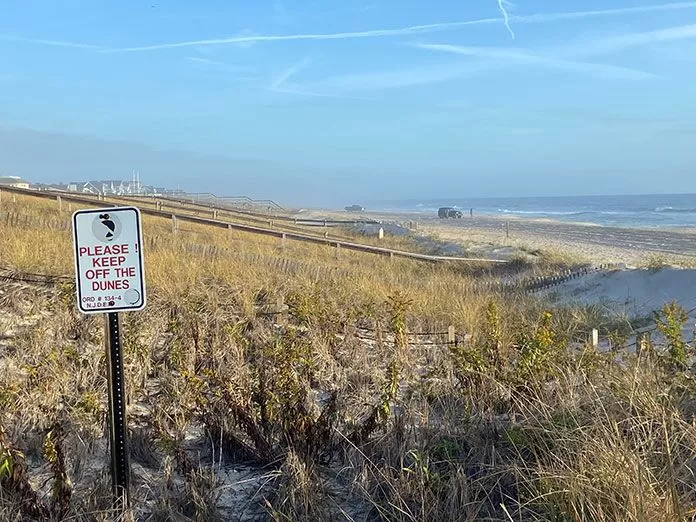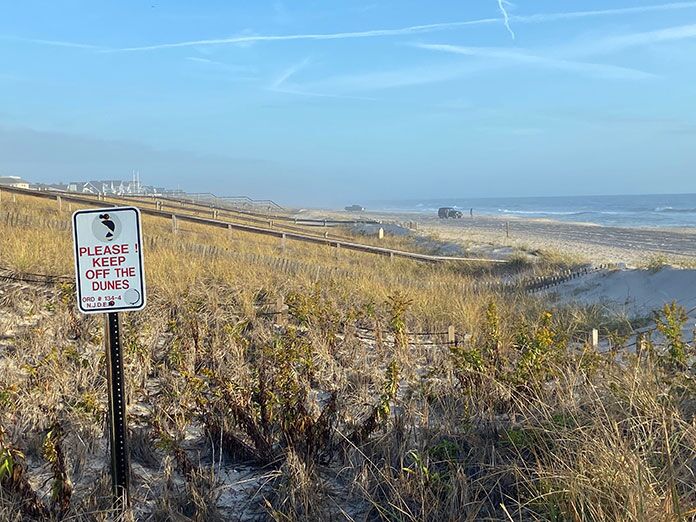 BRICK – Volunteers were able to pick up their own dune grass and plant it in order to help preserve our sandy beaches.
"The dune grass is necessary because it gives stability to the dunes themselves. Once the roots get established and we add more and more every year, it helps with the system, helps build it up and allows more sand to collect on the dune," Brick Township Mayor John G. Ducey said.
  This year, the Ocean County Planning Board provided more than 6,000 dune grass plants just for Brick Township to distribute.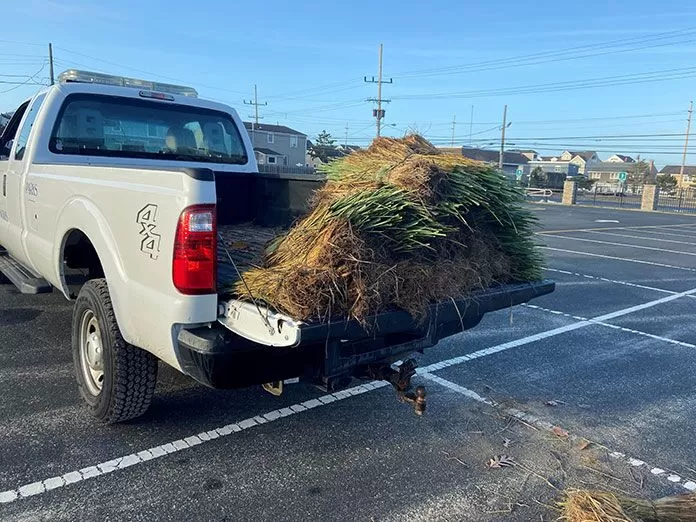 According to NJ Department of Environmental Protection and Island Beach State Park, planting beach grass helps to build the dunes which in turn, creates habitat and increases coastal resiliency to storms. Dune grass plays an important role in stabilizing the dunes during storms. Dunes are the primary defense against storms and the powerful ocean surge.
"We'll have some Girl Scout and Boy Scout troops as well as some environmental associations come pick up the dune grass and coordinate their own planting events. Of course, people who have their houses in front of the ocean also come get grass to plant. They pick them all up and every single year they use all of it to plant right here in Brick Township," Ducey said. "This is the perfect time of year to plant the dune grass because it's not too hot but it's not winter temperatures yet. The roots get established over the winter and in the spring time they'll grow."
  Island Beach State Park states that planting season can run from October through March. Planting during this time allows any storms that would occur to have passed; that way the plants are not uprooted.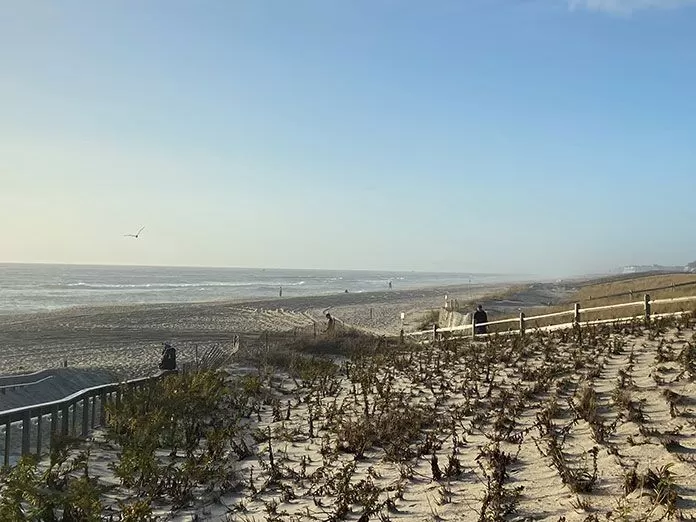 This year's dune grass distribution took place over at Brick Beach One. Brick Township Park Supervisor Robert Byrnes was present at the entrance of the beach with a truck full of dune grass bundles. Byrnes said some residents came to the beach bright and early at 8 a.m. to grab the dune grass.
"Some people stopped by pretty early to grab the plants. One woman who is a local landscaper came by and picked up bunch. She volunteers to plant them and she also takes some to plant at her home," Byrnes said.