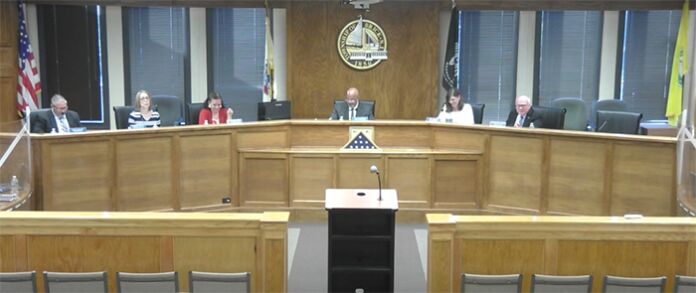 BRICK – Two new ordinances – based on expanding business and traffic safety – were passed on their first reading during the most recent Township Council Meeting.
The first ordinance addresses holders of a craft cidery and meadery license, craft distillery license, a licensed winery tasting room or an instructional winemaking facility, which would be permitted to operate in the village zone, the B-2 General Business Zone, the B-3 Highway Development Zone and the M-1 Light Industrial Zone in the township.
Councilman Art Halloran explained that the township's current brewery license does not include approval for the areas mentioned above even though they tend to go hand-in-hand with brewery applications.
"Distilleries, craft cidery and meadery are not precluded," he said. "But it is not specifically stated as allowable." (Mead is a type of honey wine).
The township's Land Use Committee has presented this ordinance to allow those uses within the same zones where breweries are allowed, Halloran said.
Traffic Change
The second ordinance adds a "No Left Turn" onto Beaverson Boulevard from Lions Head Office Park.
Council Vice President Lisa Crate said the ordinance was being proposed at the request of the Ocean County engineer.
"The Ocean County Engineering Department conducted a review of the referenced intersection and approach roadways as a result of this request," she said.
"As a result of their investigation they recommend restricting left-hand turns out of both entrances to the Lions Head Office Park as that will improve the overall safety for motorists," Crate said.
In other news, the governing body awarded contracts to upfit new police patrol vehicles and to purchase Panasonic ToughBooks for the department.
  Councilwoman Andrea Zapcic said $93,270 had been awarded to General Sales Administration and $23,616 to Motorola Solutions for the upfit of six new police patrol vehicles. Both vendors are on the approved New Jersey contract vendors list as approved by the NJ Cooperative Purchasing Program.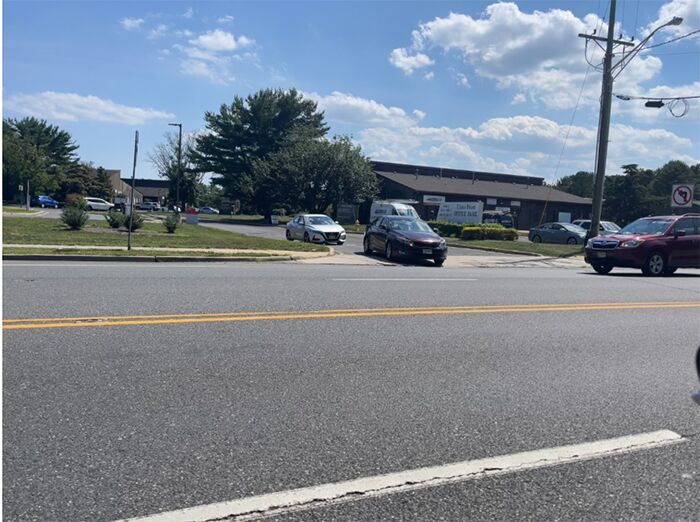 Councilwoman Crate said an award of $61,410 had been approved for the purchase and delivery of 15 Panasonic ToughBooks ruggedized laptops for police department vehicles, which is also being made through the NJ Cooperative Purchasing Program.
Towards the end of the meeting, Township Business Administrator Joanne Bergin said she wanted to acknowledge the retirement of long-time Council Secretary Jennifer Hartmann.
"Tonight we say our loving farewells to Jen as she enters her retirement phase, and our thanks and appreciation for exceptional service, her kind friendship and her reliability at all times to be sure we have everything we need to be successful," she said.
Bergin also welcomed Debbie Murphy as the new Council Secretary.
One by one, the council members, township attorney Kevin Starkey and Township Clerk Lynnette Iannarone thanked Hartman and wished her well.
"I want to commend Jen on her 27 years of service," Iannarone said. "I've been fortunate to work 26 years with Jen…I'm going to miss her greatly, and not just for the job that she does but for everything that she does."