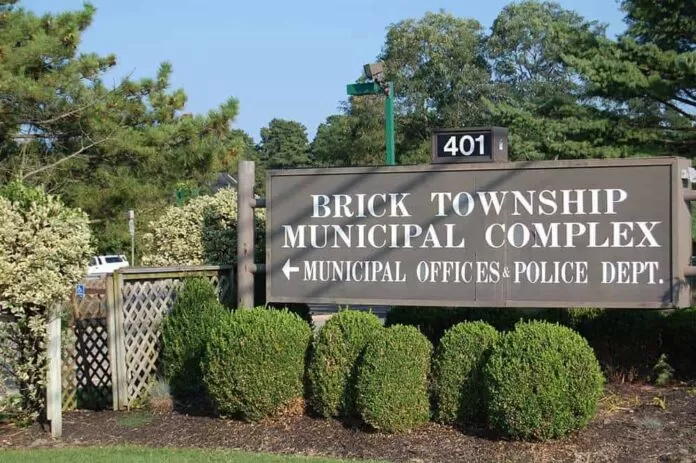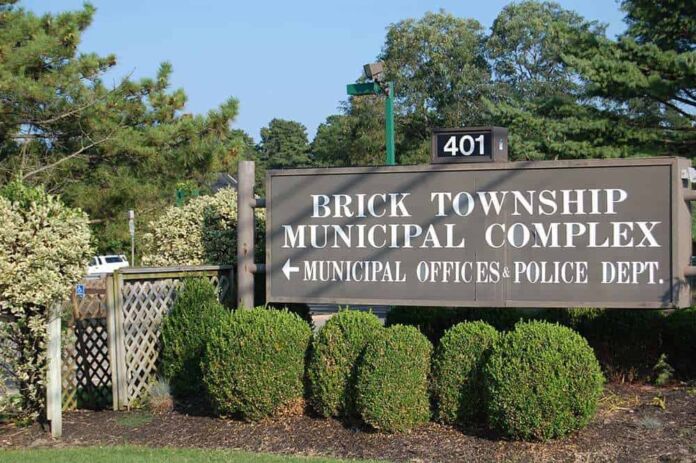 BRICK – The Arbor Day Foundation has named Brick Township a 2021 Tree City USA. This is the 17th time Brick has been recognized as a Tree City USA.
Brick Township achieved the recognition by meeting the requirements of the Tree City USA Program including having a Shade Tree Commission and observing Arbor Day with a proclamation.
  To learn more about the Tree City USA Program, visit their website: arborday.org/programs/treecityusa.